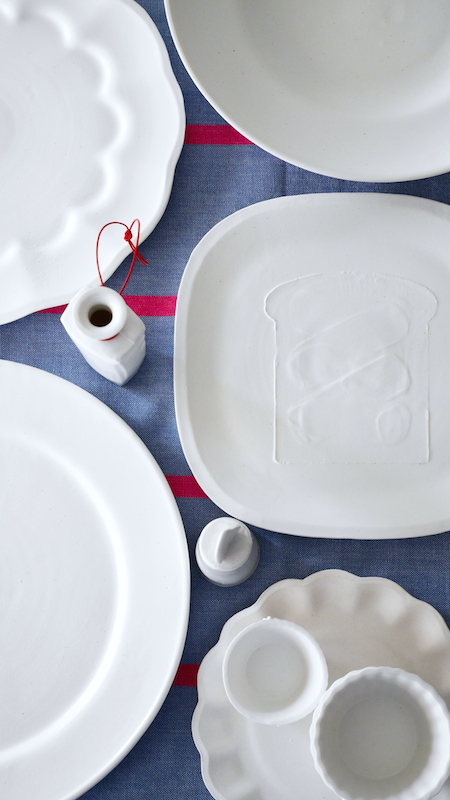 Welcome to our new format home page !
This is my first challenge to create pages without any codings, since the site has been established in 2006.
The concept of this site renewal is to connect more widely people who has never seen our works as well as the people who has already known us through SNS media.
Image galleries and review about our products are main content on this site.
We hope you will like some of our work piece.
decco – Moka & Satoko Nakamura
*This post is re-issued from the new database.
It was originally released on 24 Apr 2015